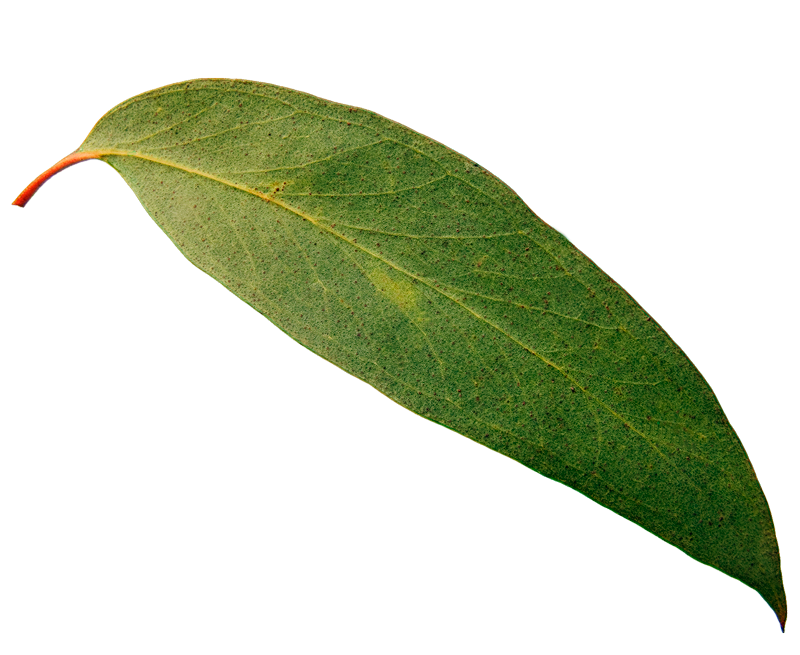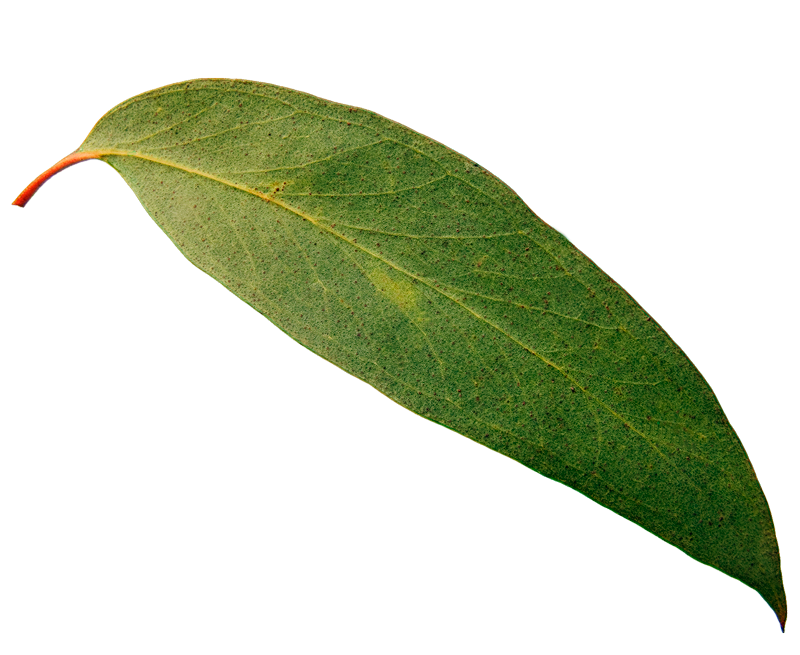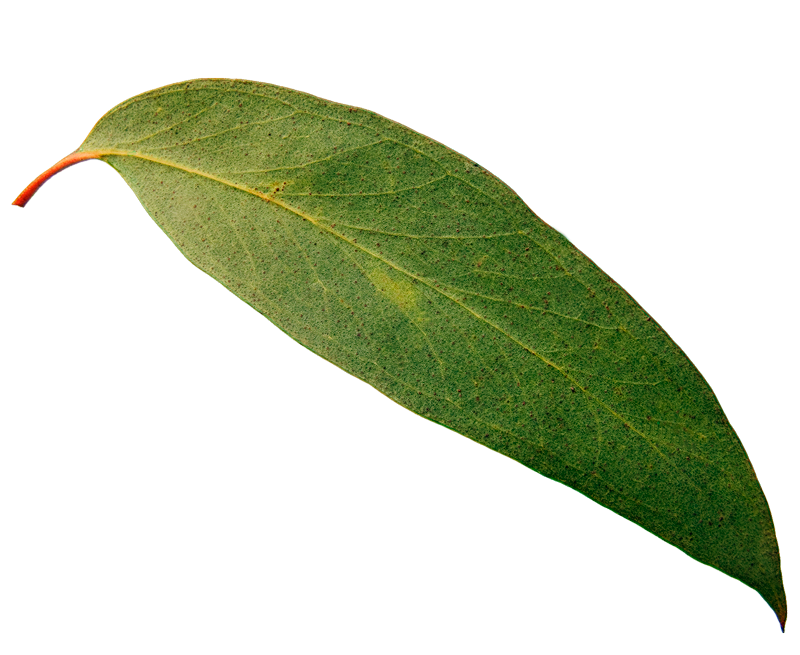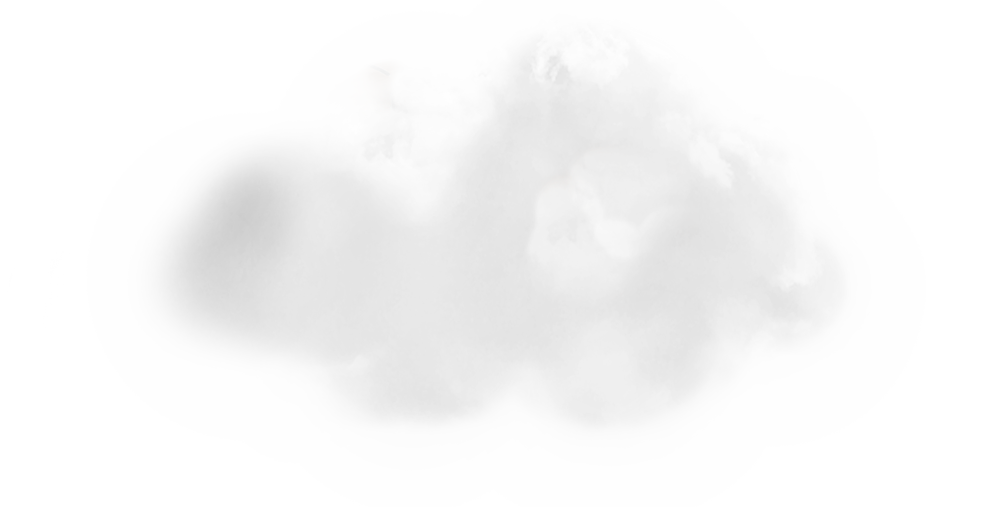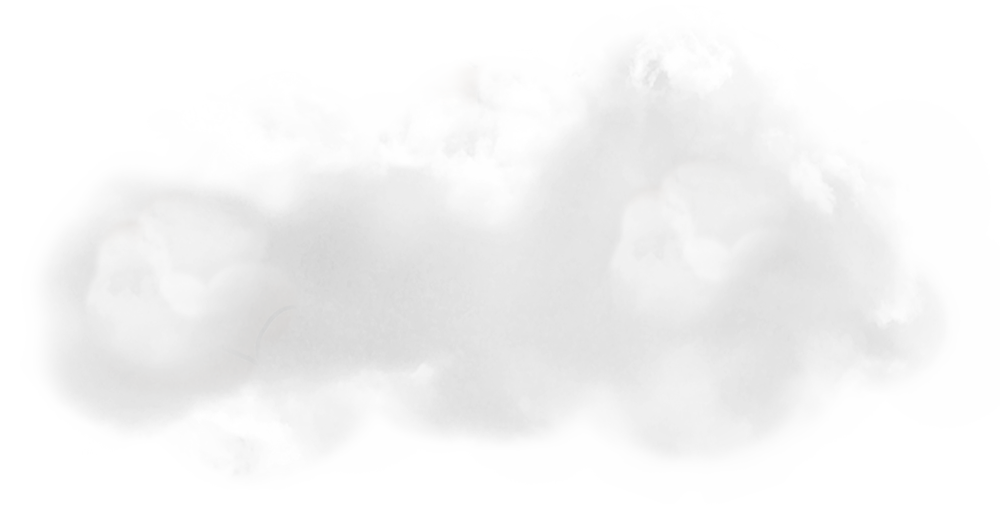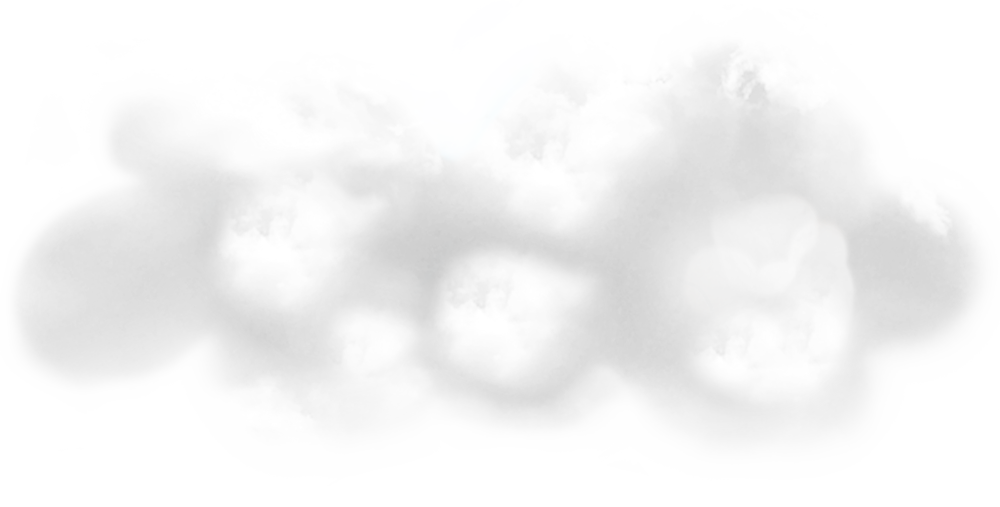 Outdeco.

The only limit is your imagination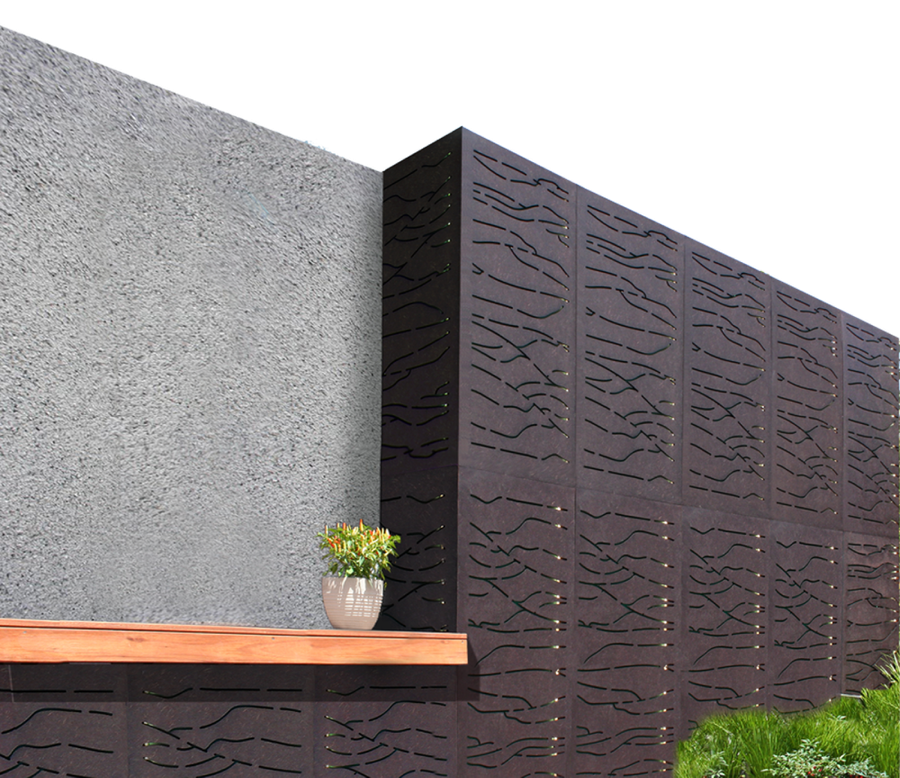 Transform your outdoor or indoor environment with ready-to-use decorative modular panels.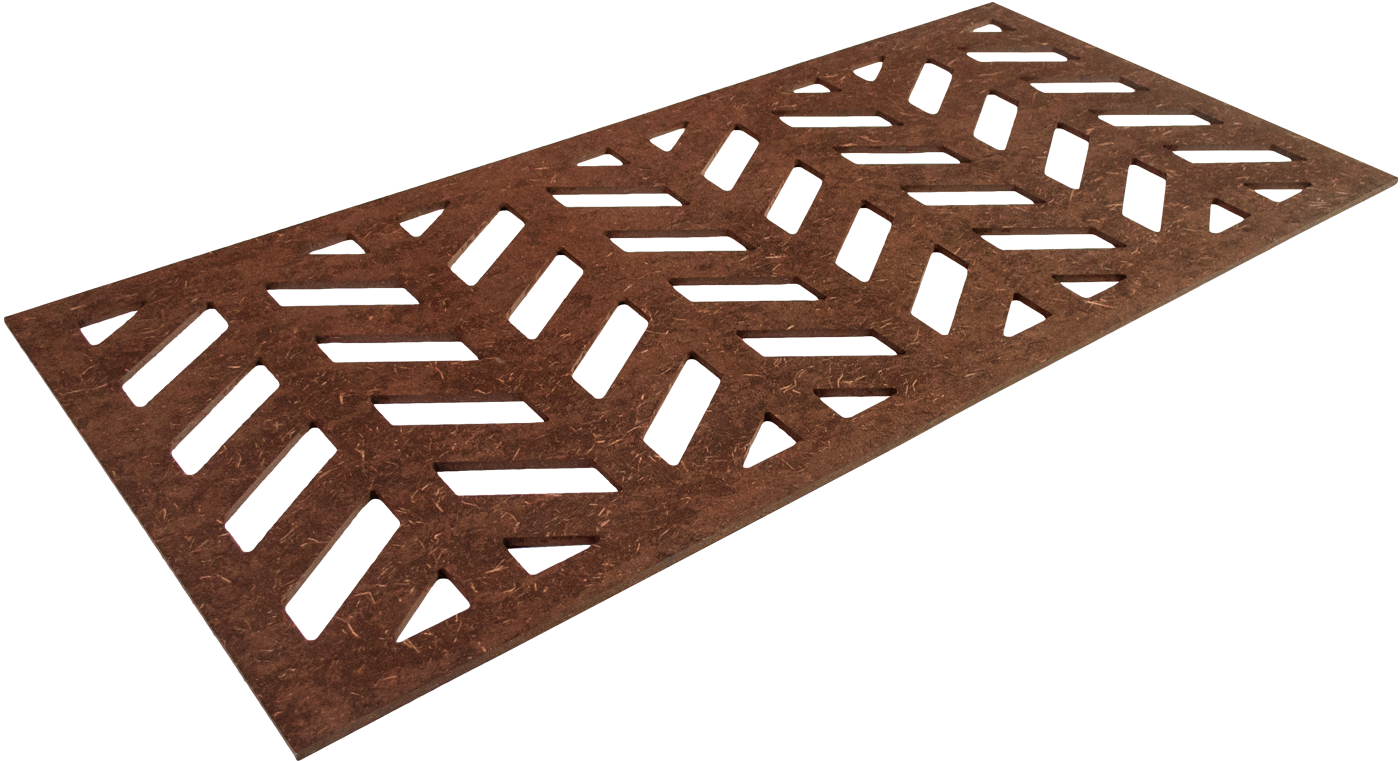 What is outdeco?
Decorative panels of 100% natural and sustainable hard eucalyptus wood, revolutionizing the construction of hedges, dividers, linings, etc. indoor and outdoor. Certified weather-resistant, with a 10-year warranty, easy to fit, in three dimensions, with a wide variety of designs and privacy levels to meet your every need.
Durability
OUTDECO's unique hardwood board contains 97% fiber and 3% natural resigns. Under a special process, sugar and starch are removed, making it termite resistant, more stable than natural kiln-dried hardwood timbers, and denser and harder than MDF. Our panels carry a 10-year limited warranty against material rot, bloat, or delamination.
Sustainability
Sourced from nearby certified new-growth tracts and milled with no carbon footprint, the core of OUTDECO products is 97% hardwood fiber comprised of tailings and usable timber that otherwise would be wasted. OUTDECO panel substrates contain none of the noxious synthetic additives found in other composite boards.
No maintenance
As a factory standard, all OUTDECO panels are coated with the Decoshield™ Penetrating Protective Stain System which is formulated to provide protection against UV and water damage. No painting is required to protect the material's integrity.
Inspiring applications
To give a personal touch to your space
Privacy
Wall Art & Wall Coverings
Facades & Cladding
Focal Features
Retaining Wall Covers
Window and Glass Door Coverings
Structure Cladding
Bench Seats & Storage Boxes
Pool & Spa Equipment Enclosures
Planter Boxes
Utility & Bin Enclosures
Fencing & Fence Extensions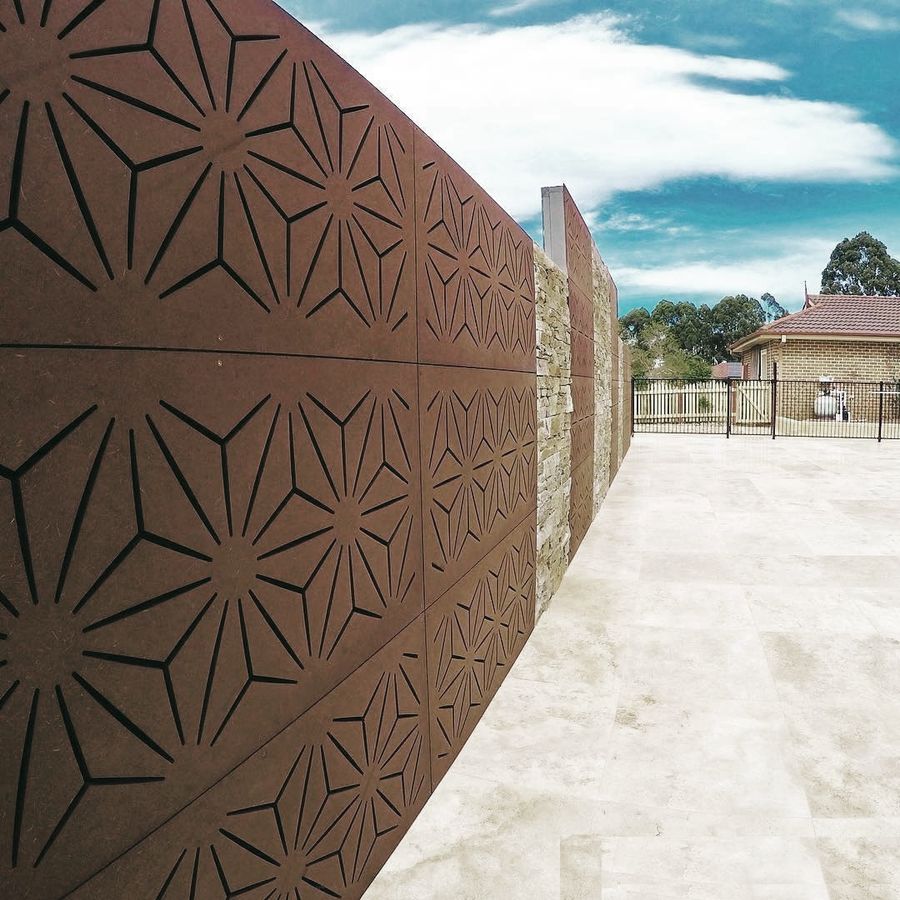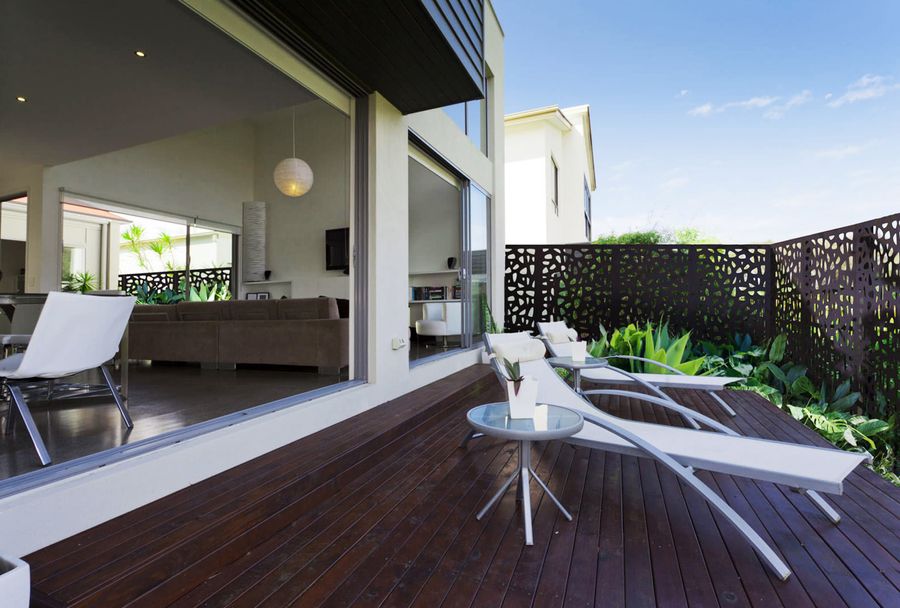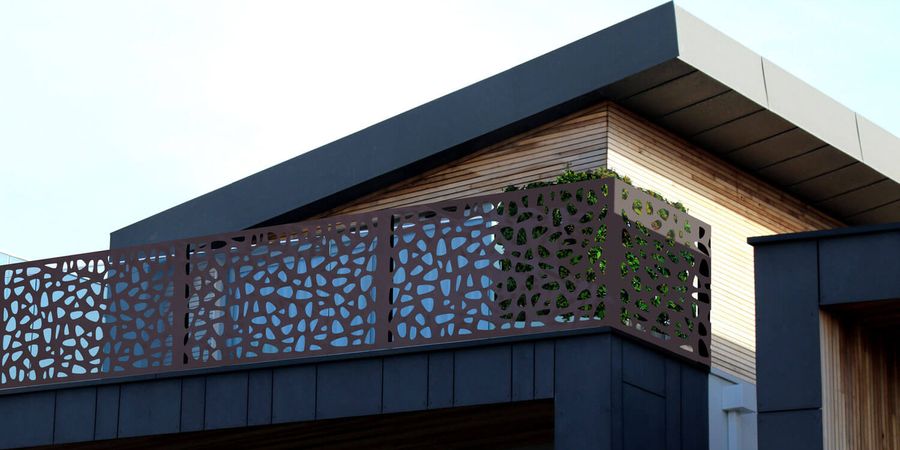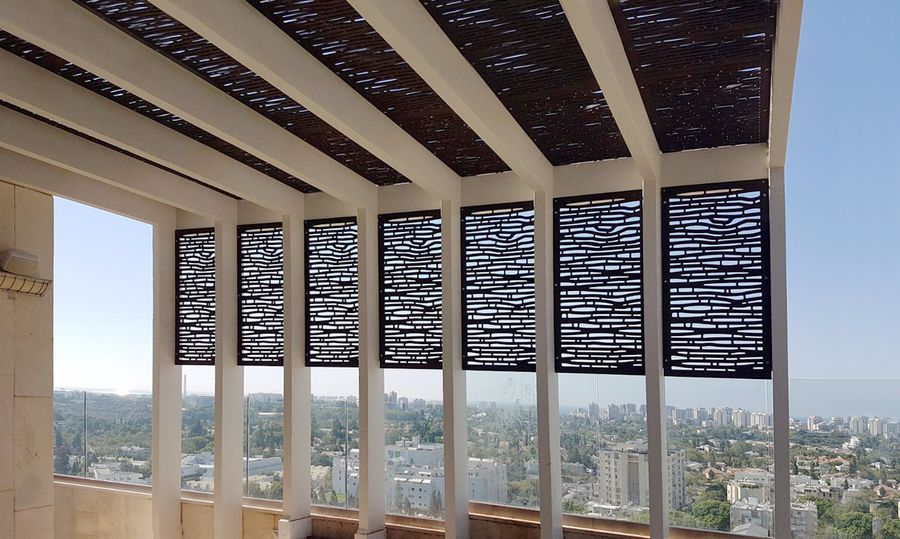 600mm
1200mm
Versatility
OUTDECO offers a myriad of decorative patterns to suit any style or project.
Our larger panels require less framing, fewer structural supports, and allow for a more seamless look in commercial applications. Smaller panels are easy to transport, carry and can be installed by one person.
Ready-to-use
- Easily mounts to a pressure-treated hardwood timber stud frame.

- Easy to cut, miter, drill, sand and paint.

- Suitable for commercial installations.

- Suitable for professional builders and DIY crafters.