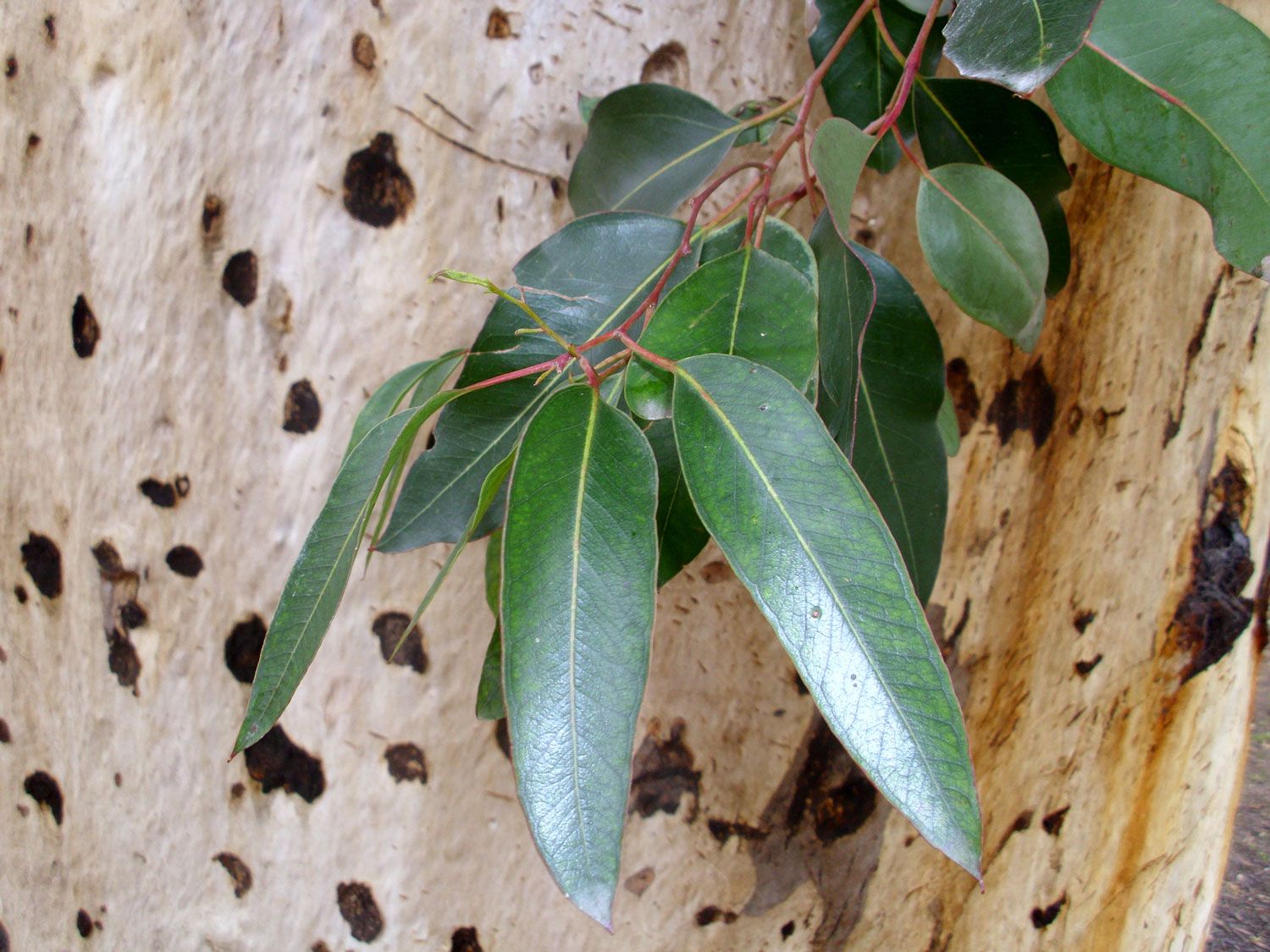 100% sustainable timber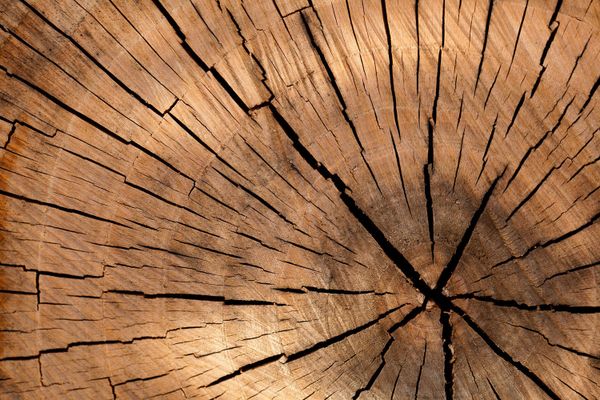 3% wax bonding agent
97% hardwood fiber
OUTDECO® decorative modular panels are made of 100% sustainable new-growth Australian hardwood. They are exceptionally durable in cold and hot European climates.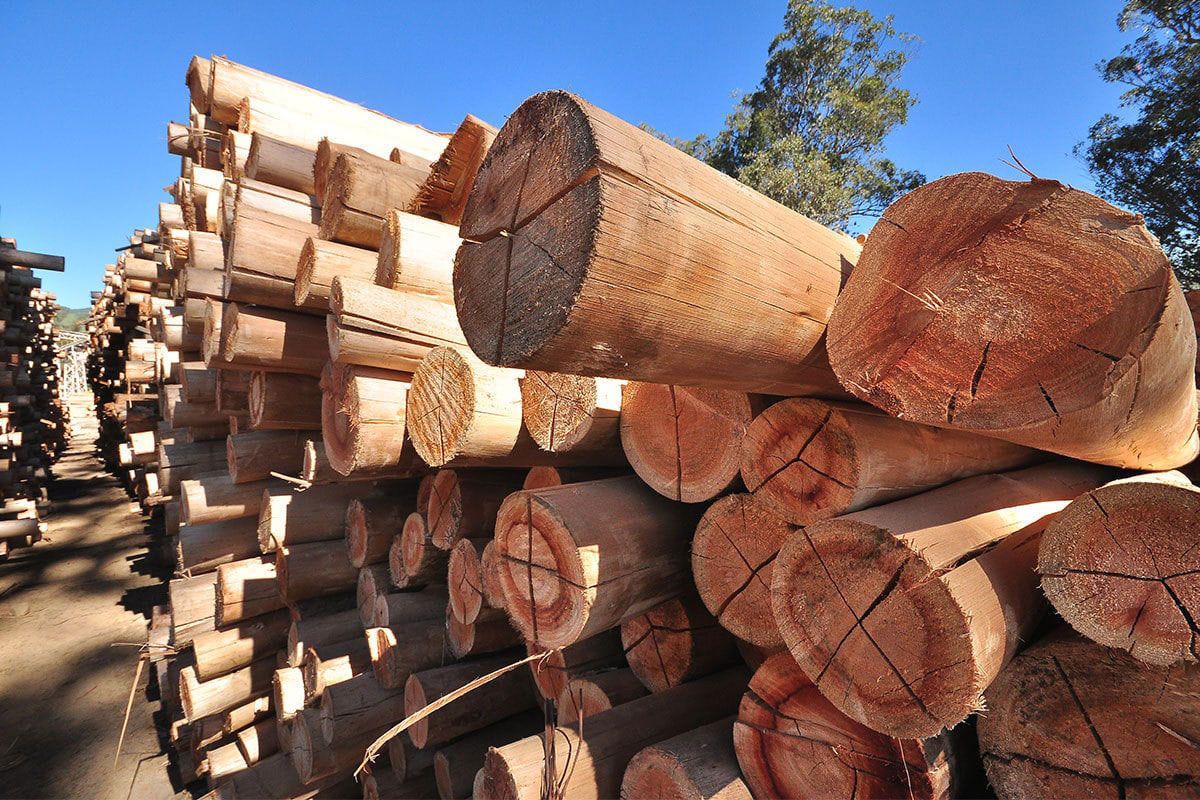 100% australian product
OUTDECO® uses a mill that produces 100% of its product from sustainable new-growth Australian hardwood in an ISO 9001 certified process.
It is manufactured in a carbon negative plant, sourcing from a geographic envelope local from the mill and using a conscientious mixture of sources including environmental felling and other sources that may otherwise be considered waste. This use of native, local species follows our philosophy of transport, process and carbon impact minimization.  
No synthetic additives. No harmful substances.
In this product, there are no synthetic glues, VOCs (Volatile Organic Compounds) or carcinogens like Formaldehyde, which is traditionally present in Interior Grade Composite fiber-boards. Usually these artificial additives start breaking down when exposed to exterior conditions. That may cause implications on end-users, workers and broader environmental issues.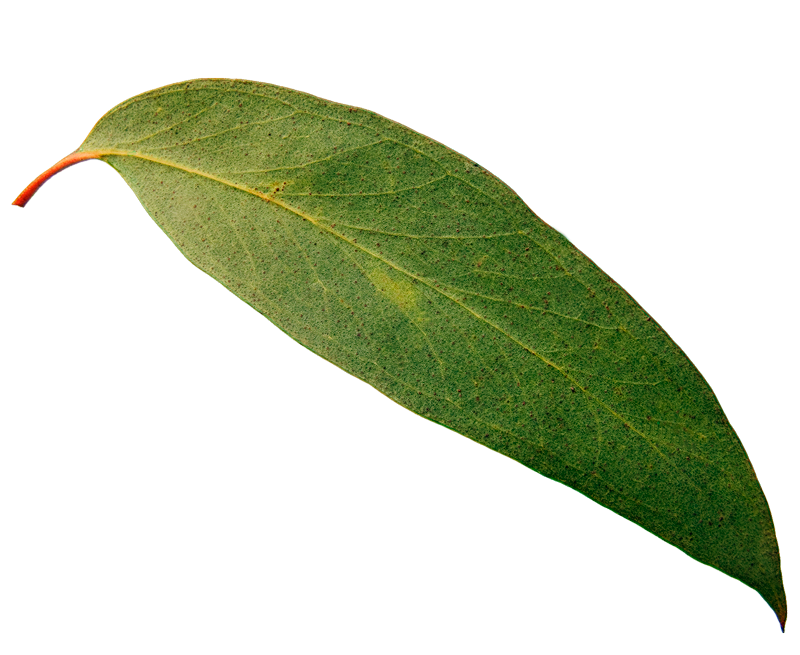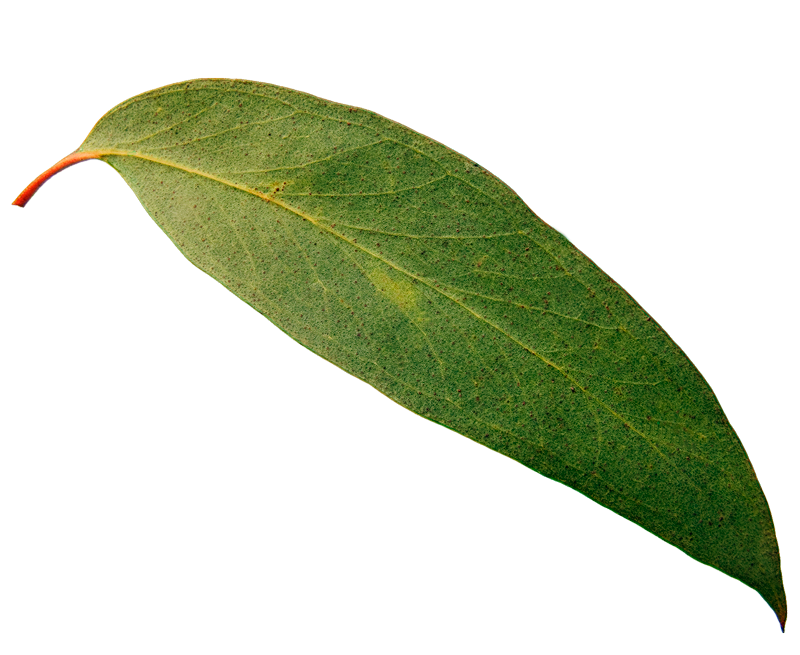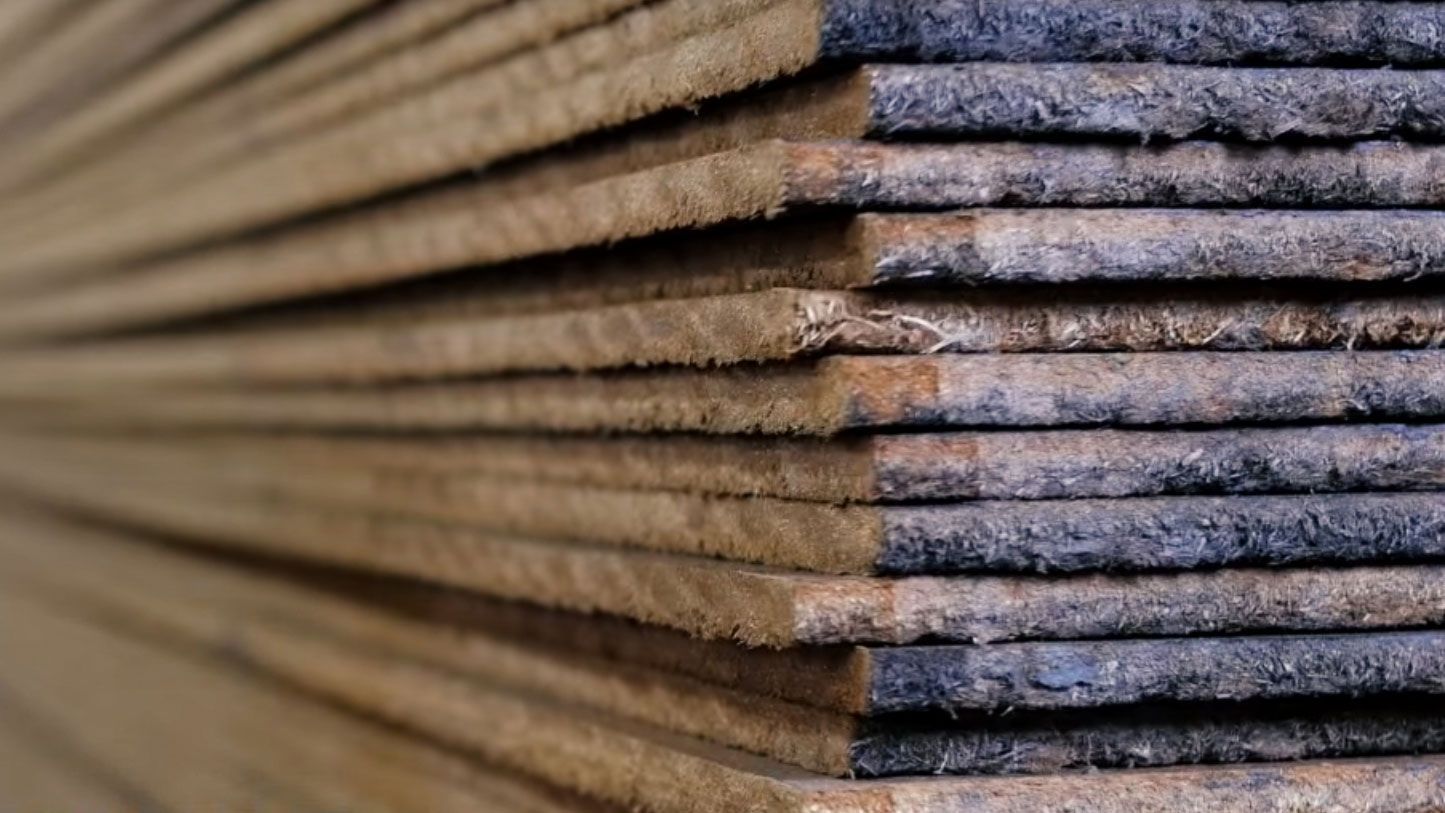 Sustainable innovation
OUTDECO® has a negative carbon footprint, as opposed to carbon positive metal options. The core substrate is created from sustainable timber by-product that is only certified new-growth source and, is otherwise waste. This unique hardwood board is a great example of australian sustainable innovation. It is made-up of 97% wood fibre, and no synthetic glues, which is unprecedented in fibreboard composite materials.
The hardwood substrate has been proven in building application for decades and OUTDECO's designers, product engineers and industrial chemists, have developed the product over many years.
10 year warranty
10-Year Warranty against material rot, bloat, and delamination, under normal outdoor 'run-off' conditions. Panels must be mounted as a vertical plane, not submerged or in constant contact with water, soil, or chemicals. Not a freestanding structural product. Directions must be followed. Installations are the responsibility of the installer.
Certifications
Test for Heat and Smoke Release Rates for Materials and Products and Simultaneous Determination of Ignitability,Flame Propagation, Heat Release and Smoke Release , regulation ASNZS 3837 και ASNZS 1530.3, Australia.
Construction in bushfire-prone areas for construction of Bushfire Attack Levels, regulation AS3959 BAL19, Australia.
Dynamic Windload Tesing, regulation California AAMA 501.1-05, USA.
Test for surface burning characteristics of building, regulation California ASTM E 84-15b, USA.
CE Certification, EN 13986 : WOOD - BASED PANELS FOR USE IN CONSTRUCTION - CHARACTERISTICS, EVALUATION OF CONFORMITY AND MARKING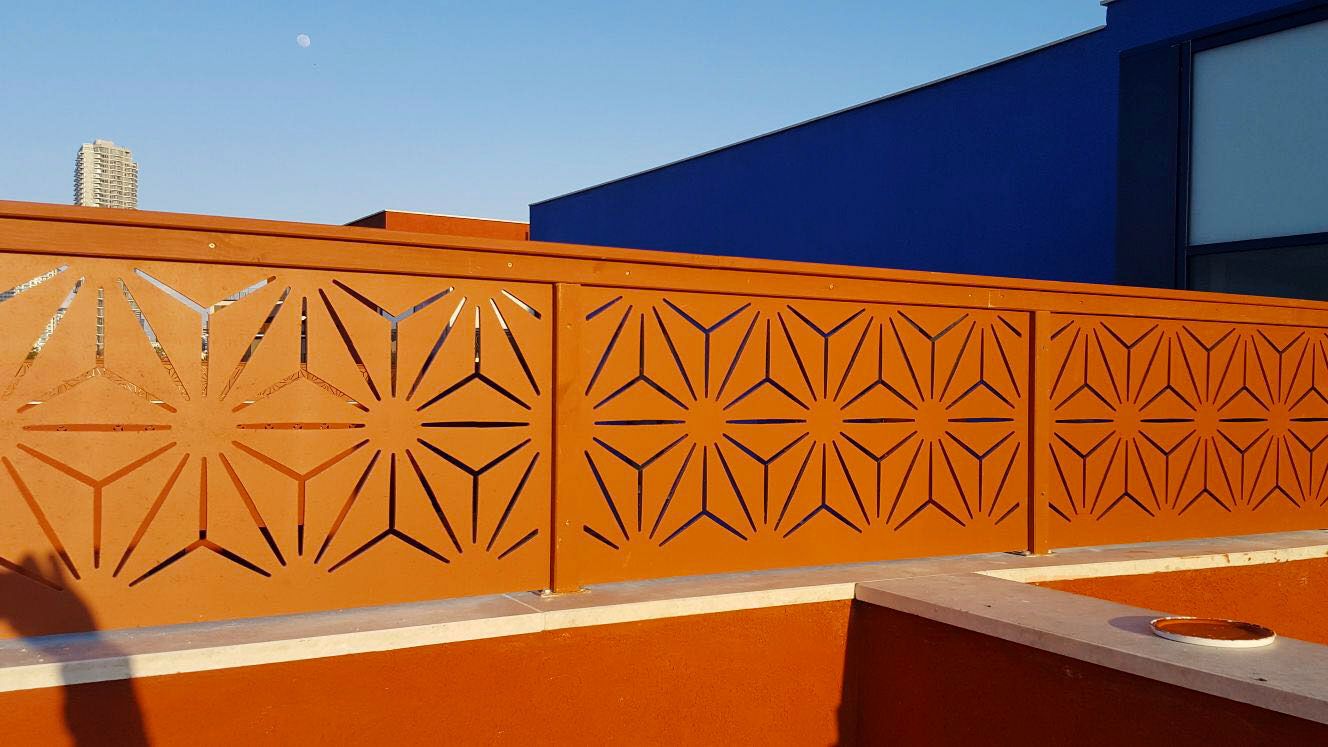 Decoshield™ finish
As a factory standard, all OUTDECO panels are coated with the Decoshield™ Penetrating Protective Stain System which is formulated to provide protection against UV and water damage. No painting is required to protect the material's integrity. Most panels are installed in outdoor applications and are left unpainted, with no secondary coatings. However, the panels are easily coated with water-based solid-stain and sealers to preserve the original look and color or with water-based paint to suit the palette of your style and environment.
To maintain the premium natural finish, we advise applying an exterior, water-based deck sealer or stain. To keep a rich dark look, choose a clear product or a stain color that will enhance the depth of the original finish. Re-apply at regular intervals to maintain the color, as you would on a wood deck.